At any construction phase, our experienced project managers are expertS in identifying project requirements, budgeting, cost controls, value-added research, and forming a cohesive project team to ensure each project is delivered as promised
All Services are delivered by a team passionate about integrity, innovation and quality.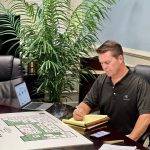 The most important phase where key decisions are made and a groundwork for success is established. Combining industry expertise, owner advocacy, professionalism, and teamwork ensures exceptional control over scheduling, costs, scope, quality and safety.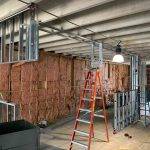 We provide a team managed approach over all aspects of the general construction process, which includes the architectural, engineering, and product supply disciplines, to efficiently and effectively be a single source of project responsibility.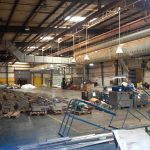 Stenzel Development, LLC has the craftsmen, know-how, experience and cost controls to succeed in a partnership. NEVER worry about your facility needs again!
Are you ready to start a conversation?

Complete Commercial Solutions understands the importance of client relationships and being very selective In its associations. Stenzel Development has proven to be the perfect fit for our organization. Not only are they a valuable partner in our construction endeavors because they represent our core values of honesty and integrity but they combine their services with an easy-to-work with, can-do attitude. Thank you Stenzel Development – we look forward to many more successful years.
Pi-squared could not have been more pleased with our recent restaurant launch. Stenzel Development was on time and in budget, and left us extremely satisfied with the overall service of the project. Highly recommend!
We enjoyed our building experience , and had no second thoughts of our choice to build with Stenzel Development. The Stenzel Team's performance with regard to schedule and costs exceeded our expectations. Tom Stenzel's constant personal contact helped us to continually make our best decisions. We highly recommend Stenzel Development to build your dream home.
Stenzel Construction has been our trustworthy source for both residential and commercial building projects. After interviewing several contractors in 2010, Tom Stenzel was the only one to actually write up an estimate with a prompt start date. The quality and timelines of Stenzels' products has been more than satisfactory for us. We are happy to refer Stenzel Construction.
Tom was a wonderful person to work with on several assisted living renovation projects. He was very knowledgeable and easy to work with, as well. Quality work from a quality person. I would recommend him for any project big or small.
Stenzel Development has been instrumental in our company's growth; Tom has helped steer our projects from conceptualization to construction, all while navigating current market difficulties and maintaining budget. We highly recommend Stenzel Development for their professionalism and attention to detail that have been unmatched with previous general contractors.
Dear Tom & Crew, I am writing to express our sincere appreciation for the outstanding job you did on our new restrooms and storage. Everything is beautiful and we appreciate your professionalism in completing the project so quickly! Thank you for being so easy to work with and making the project fun! We hope to work with you again in the future!
SOME OF OUR BEST PROJECTS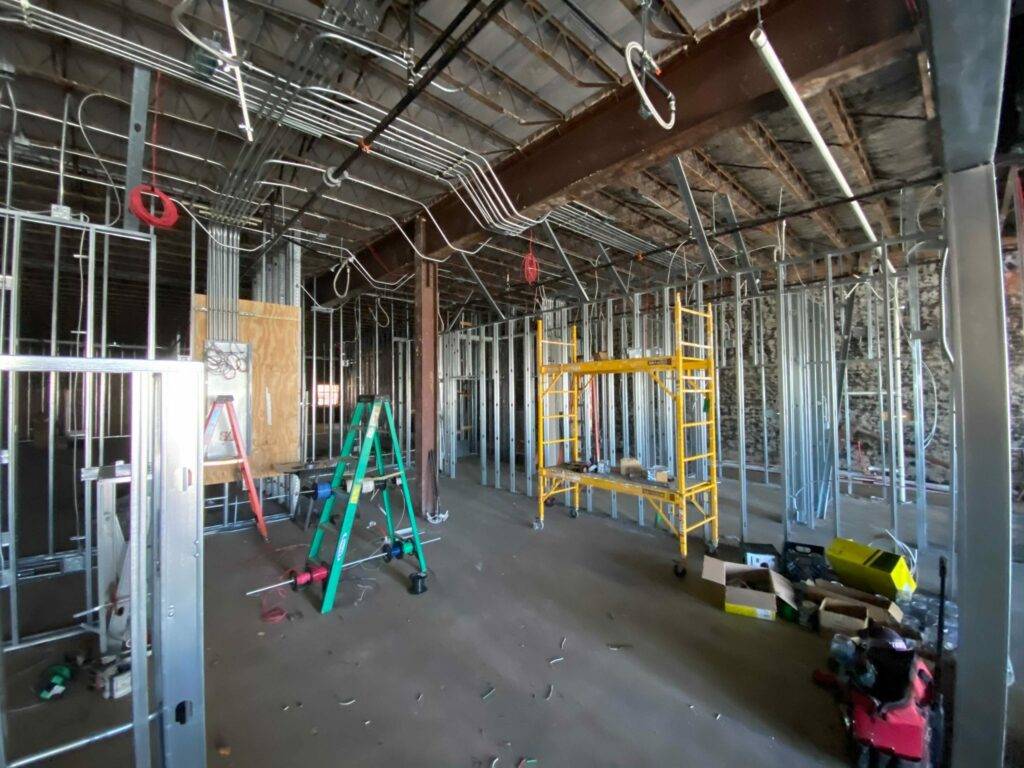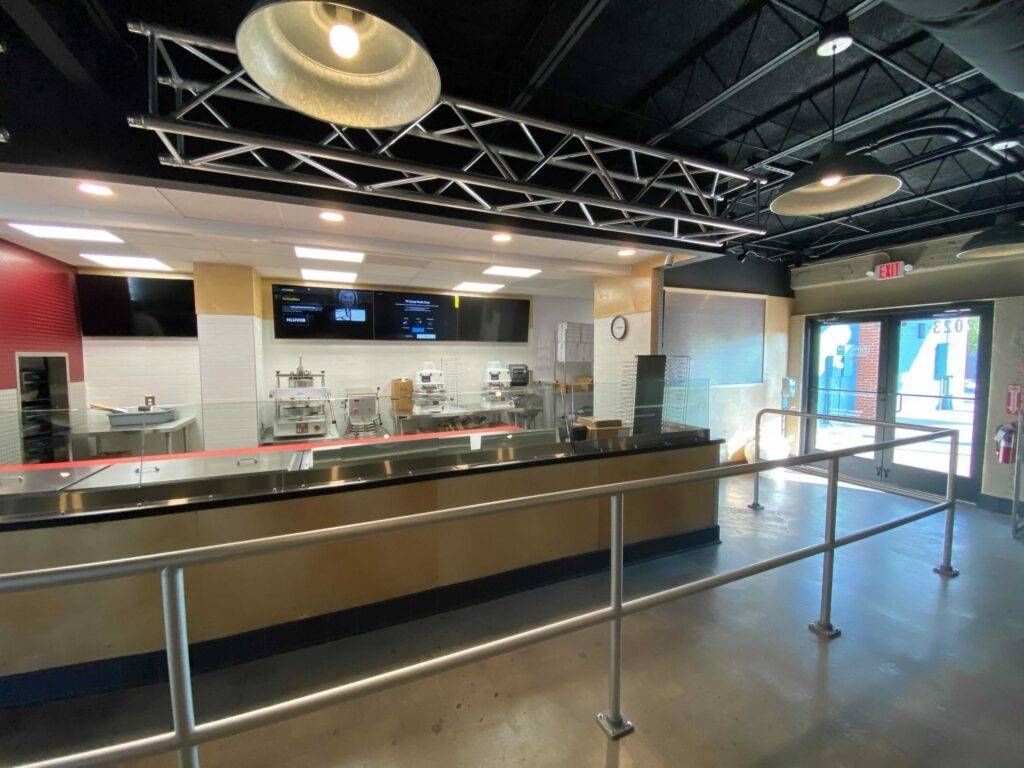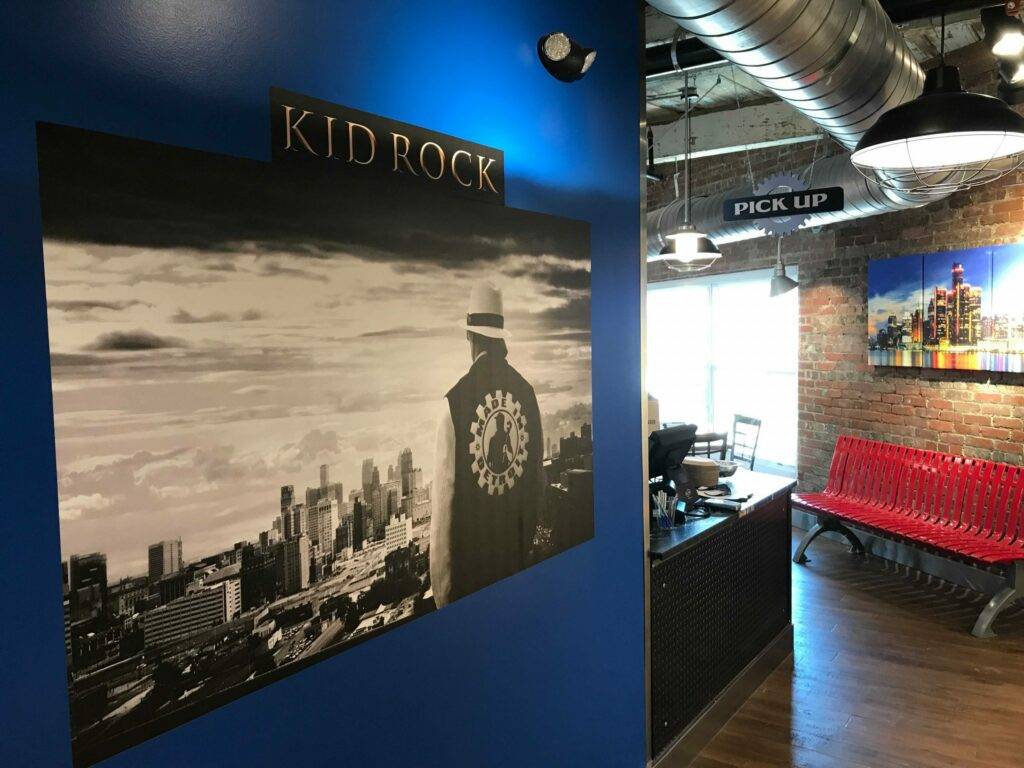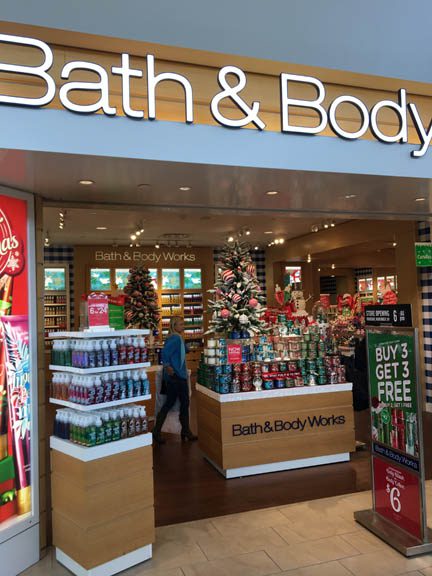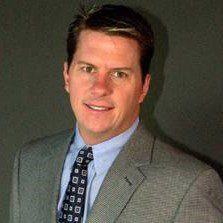 Tom's engineering knowledge led to a progression into the building industry. Read More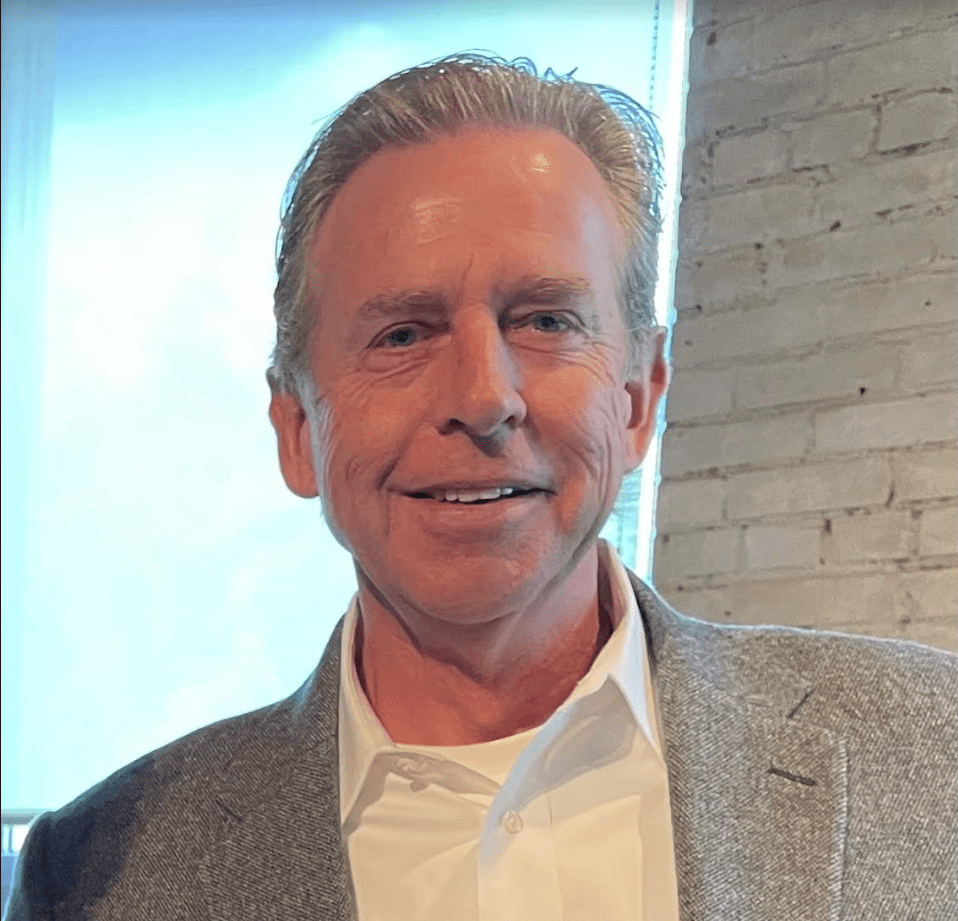 Cato Junge is a USAF Veteran who served proudly through the late seventies into the early eighties flying as a Loadmaster on C-141 Transports in support of our allies through several middle eastern conflicts. Read More