Stenzel Development, LLC has been providing solid construction services to our clients since 2004.
Each client is provided with superior craftsmanship and individualized construction solutions.  Services are provided in markets including corporate, education, municipal, healthcare, industrial, worship, luxury homes, and a unique niche in restaurants. 
Stenzel Development, LLC is fluid in the delivery of new buildings, expansions, renovations, and facility services. It is our belief that the actual building portion of any construction project is just the 'tip of the iceberg'." Partnering with clients as they assess their needs and budgets and working as a team with other project partners is an ideal start to an ultimately successful result.
At any construction phase, our experienced project managers are expert in identifying project requirements, budgeting, cost controls, value-added research, and forming a cohesive project team to ensure each project is delivered as promised. With a corporate objective to "deliver superior building services in an open, timely, competitive manner to the clients we serve", Stenzel Development, LLC has taken a client-centered approach to our service offerings ensuring that every Stenzel project is built with integrity.
A Virginia native, Tom Stenzel began his career in the Computer Science/Electronics world. Having spent seven years in the High Tech/Semi-Conductor Industry as an engineer, he recognized that this in-depth knowledge of chemistry, RF, robotics and electronics was needed in the building industry.
In 2004, Stenzel Development, LLC was born. Land development, home building, commercial real estate have benefited from his electrical/mechanical background and superior communication. Repeat requests and a portfolio of satisfied clients has since allowed expansion into North and South Carolina where Tom's legacy continues as a licensed and insured residential and commercial contractor in both states.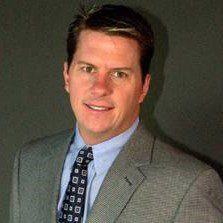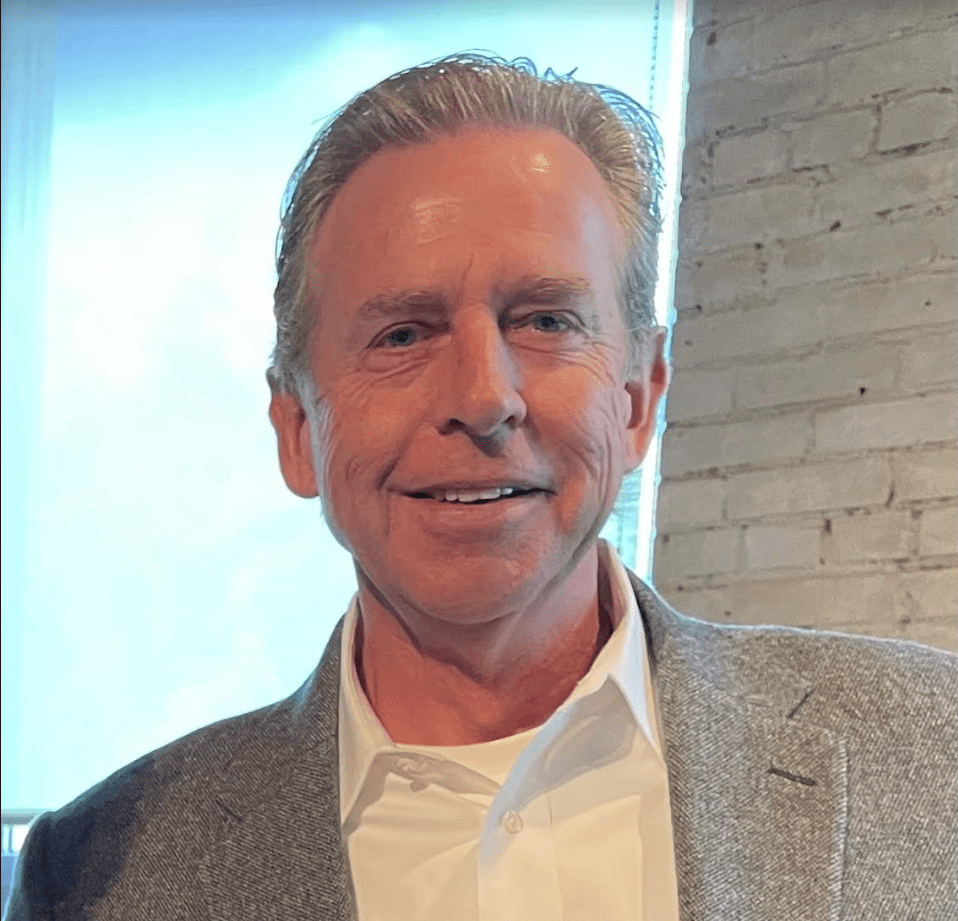 After separating from the Air Force he started doing home improvement work and built a reputation for working to exacting standards and delivering high quality finished projects. He became a licensed contractor in NY and built a strong business there with upwards of 30 employees. Building on his knowledge and training people to work to the same standard he built his reputation on he started a successful Tile and Cabinet retail business which is ongoing today under new ownership.
Cato Boasts over 40 years in the construction industry involved in all facets of building from concept through completion. He brings an eye for detail and works diligently to achieve a superior finished product while understanding and adhering to important budgetary requirements.