Learn More About Our Services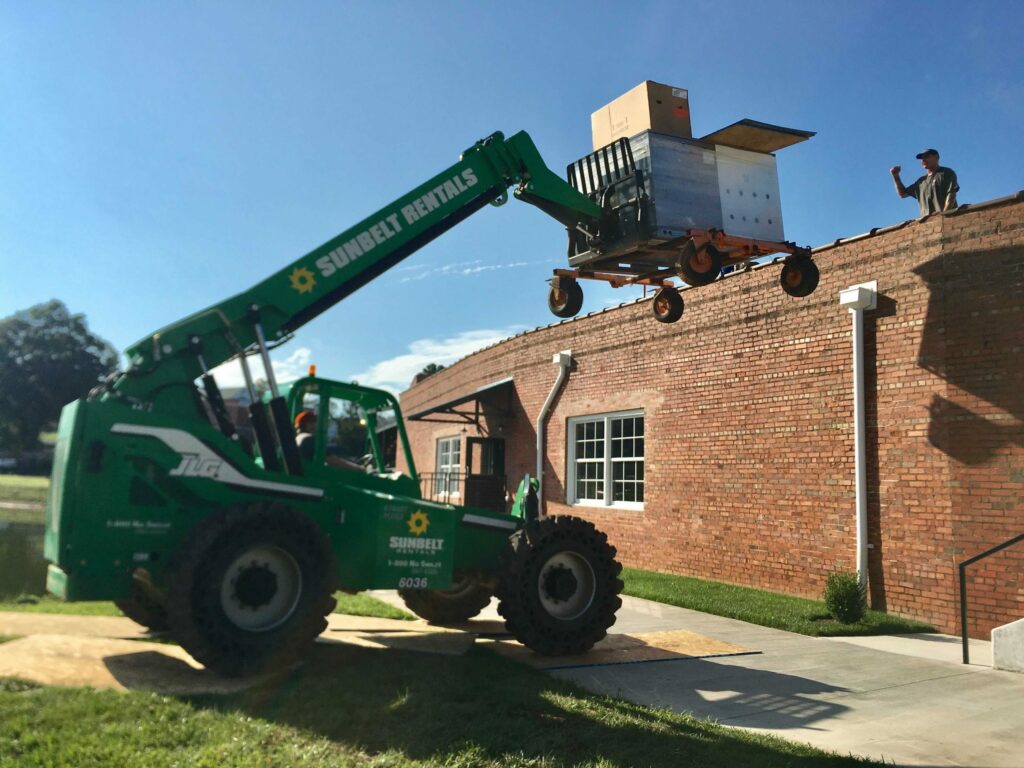 The most important phase where key decisions are made and a groundwork for success is established. Combining industry expertise, owner advocacy, professionalism, and teamwork ensures exceptional control over scheduling, costs, scope, quality and safety. Relevant tools, technologies, and processes maintains design intent and ensures the customer's overall goals and objectives are met.
Pre-construction services include
Architecture
Interior Design
Civil Engineering
MEP Engineering
Site Analysis
Conceptual Estimation
Constructability Review
Design Phase Scheduling
Preconstruction Scheduling
Life Cycle Cost Analysis
Value Added Research
BIM Management
Lead Time Procurement Management
Qualification of Subcontractors
Qualified Bidder Solicitation
Budgeting
Bid Packaging
Bid Evaluation and Award
Permit Management
Pre-Construction Planning
Financial Planning
Quality Control
Referendum Support
Safety Consultation & Education
LEED Sustainability & Certification
Construction services include
Cost Control
Cost Estimating
Permit Management
Project Management
Self-Perform Trades
Subcontractor Management
Scheduling & Phasing
Trade Subcontracting
Metal Buildings
Project Meetings
Project Reports
Quality Control
Safety Management
Closeout, Commissioning, & Warranty Support
Since 2004, our structures have the balance of functionality, cost- efficiency, and timeless aesthetic appeal. Dedicated to a 'gold standard' of service and value, our team-managed approach efficiently and effectively represents value for your investment, engaging you in a personal way and creating a pleasantly memorable building experience. This is our distinction and commitment to you.
An impressive number of industrial, educational, worship, healthcare and retail facilities depend on Stenzel Development, LLC when a maintenance or facility project gets too big to handle internally or needs exceed internal expertise.
Facility services include
Architecture
Interior Design
Civil Engineering
MEP Engineering
Interior Remodels
Carpentry
Concrete/Masonry
Demolition
Doors, Frames, and Ceilings
Adding an Office
Temporary Enclosures
Estimates/Budgeting
Miscellaneous
Electrical
Plumbing
HVAC
Stenzel Development, LLC has the craftsmen, know-how, experience and cost controls to succeed in a partnership. NEVER worry about your facility needs again!
Are you ready to start a conversation?